Hugo Maia Bandeira

Founding Partner | Macau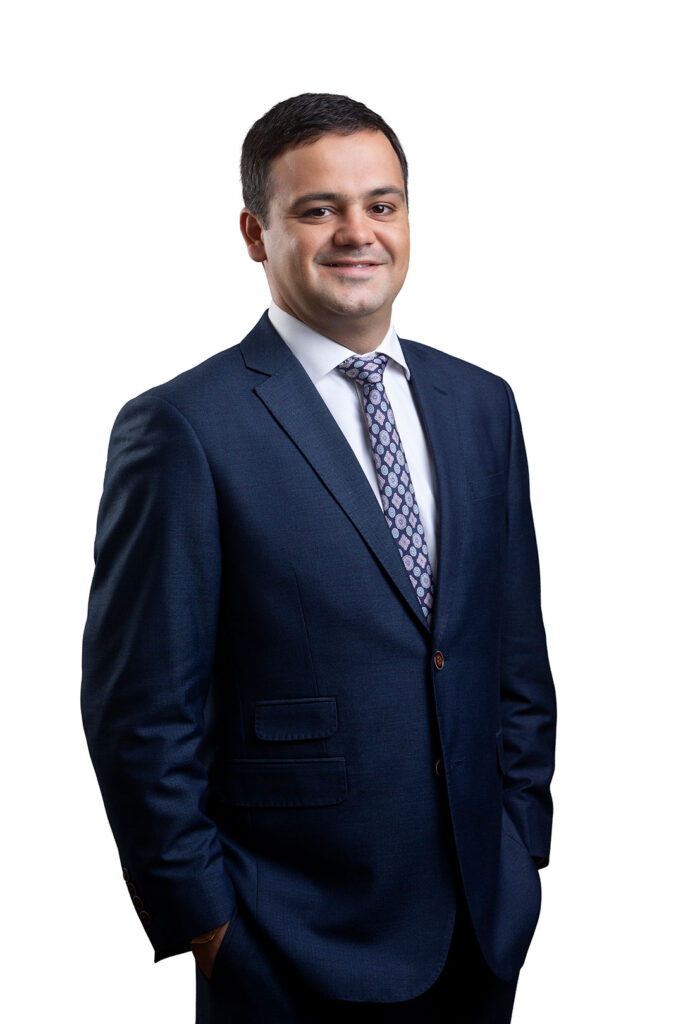 Bio
Hugo Maia Bandeira is one of CFB's Founding Partners with a special focus on Banking & Finance, Corporate, Gaming, Leisure and Hospitality as well as Project Finance.
Hugo also has a keen interest in Employment and Immigration; Aviation and Data Protection.
Prior to founding CFB, Hugo worked for 11 years at one of Macau's most prestigious law firms where he gained exposure to all areas of the law and to major local and international clients.
Hugo has worked closely with one of the local gaming operators, with local financial institutions and with international retail and hospitality groups for more than 10 years, providing assistance in a wide array of matters ranging from regulatory advice, labour law, data protection, litigation and drafting of contracts and internal policies.
Hugo has also participated in several bond issuances and other financing deals of local gaming operators.
Hugo's exposure to clients with high standards and in need of swift advice, has shaped the focus of his practice towards providing practical and client-centered solutions.
Professional Experience
2009 – 2021, Hugo moved to Macau to start his career as a lawyer. Once his traineeship was completed at one of the most reputable local law firms, he continued progressing and acquiring vast experience in dealing with local players in the gaming industry as well as with financial, insurance, retail and hospitality institutions.
Education
2021, Macau Lawyers' Association Mediation Course;
2009, Law Degree, University of Lisbon, Faculty of Law
Memberships
Registered Lawyer with the Macau Lawyers' Association
Accredited Mediator by the Macau Lawyers' Association
Languages
Portuguese | English