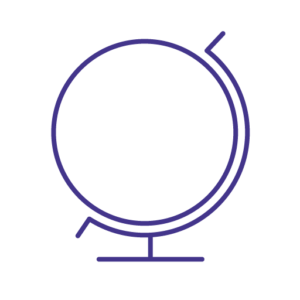 CFB was founded by three partners with decades of experience under their belt, acquired in three different continents, who are determined to seize the opportunities that the upcoming years will certainly bring to Macau.
Macau is now entering into a new stage of development, pushing for a bigger diversification of its economy, eager to capitalize on the prospects which will be ushered in by the integration within the Greater Bay Area, while at the same time aiming to establish stronger relations with the Portuguese Speaking Countries.
CFB's team, multicultural and experienced, is well equipped to accompany Macau in yet another successful story of growth and expansion.
Recognized in the market for its trustworthiness and problem-solving approach, CFB's team has extensive experience within, inter alia, the financial, retail, hospitality, and gaming industries, being accustomed to dealing with demanding clients from a wide range of industries and backgrounds, looking for straightforward solutions with high quality standards.
Despite the experience in dealing with sizeable players, CFB maintains a solid local footing and a deep connection with the Macau SAR and its citizens. Be it a small business owner in the Macau SAR, or a major international group, CFB is ready to handle your needs in a timely and professional manner.
With high standards and committed to your success, CFB will strive to find solid and straightforward technical solutions, fitting each specific client's needs, without compromising quality.