Bernardete Fan

Founding Partner | Macau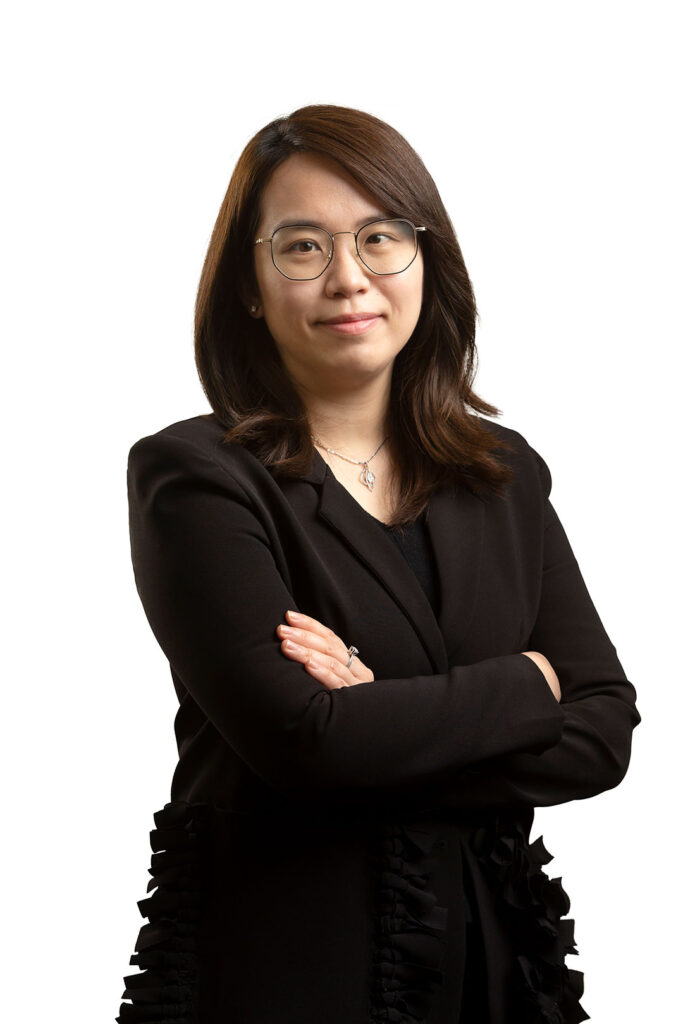 Bio
Bernardete Fan is one of CFB's Founding Partners. Bernardete's practice is mainly focused on Criminal Law, Employment and Immigration, Corporate / M&A as well as Real Estate and Construction.
Furthermore, Bernardete has a keen interest in arbitration and mediation and is an accredited arbitrator and mediator.
Prior to founding CFB, Bernardete worked at one of the most prestigious law firms in Macau, where she acquired vast experience in all areas of the law, dealing with local, international and Mainland China based clients.
Bernardete has advised clients in several industries, notably, major international and local retail chains, hospitality and gaming operators as well as banking and insurance institutions. Owing to her background and experience, Bernardete is focused in providing practical and effective advice to her clients suited to their operational needs.
Professional Experience
2007 – 2021, Bernardete commenced her traineeship working alongside one of the top criminal defense lawyers in Macau. Once completed, she joined one of the most reputable local law firms where she acquired extensive experience in dealing with local, international and Mainland China clients in several industries.
Education
2020, Arbitration Course, at the World Trade Center ("WTC") Macau Arbitration Center
2019, Mediation Assistance Instructor Training Course at the WTC Macau Arbitration Center
2018, Mediation Training Course at the WTC Macau Arbitration Center
2007, Law Degree, University of Macau, Faculty of Law
Memberships
Registered Lawyer with the Macau Lawyers' Association
Registered Mediator at the WTC Macau Arbitration Center
Arbitrator of the Zhuhai Court of International Arbitration (ZCIA)
Languages
Cantonese | Mandarin | English