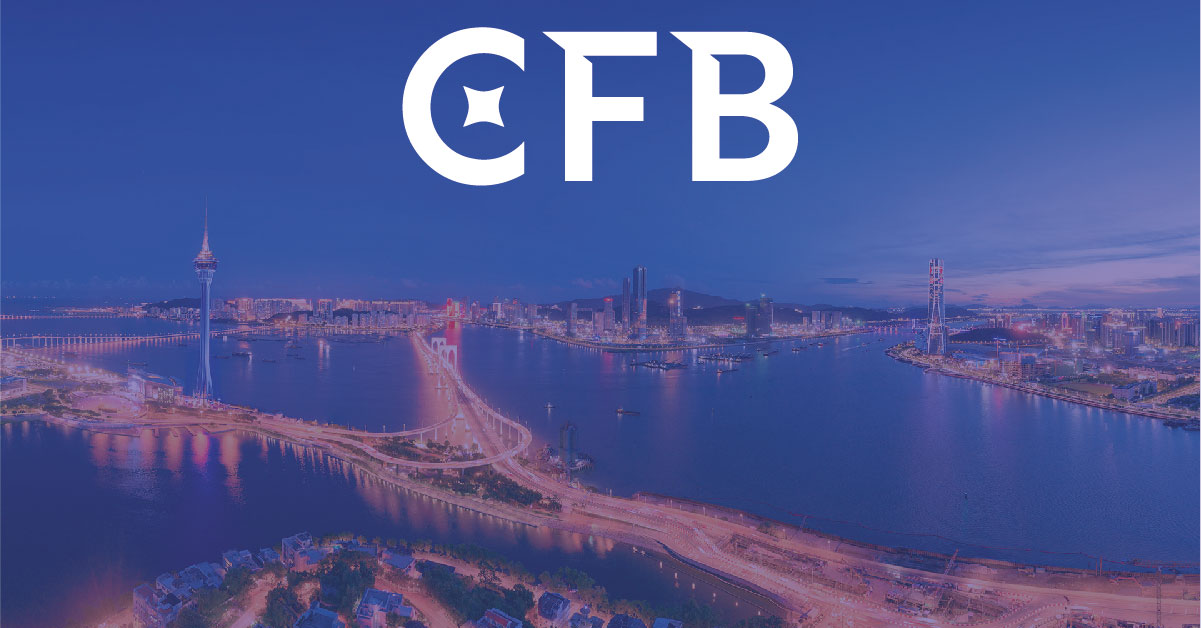 COVID-19 financial assistance measures in Macau
In the face of the sudden epidemic outbreak started in late June 2022, the Macau SAR Government has announced a package in the amount of MOP 10 Billion Epidemic Relief Measures aimed at alleviating the hardships suffered by Macau residents and local companies and to provide a much needed support to the community in order to tide over these difficult times.
To this effect, the Macau Government has enacted Law no. 8/2022, Administrative Regulation no. 33/2022, 34/2022 and 35/2022, setting out the terms of the financial aid package and commence its distribution by mid-August 2022.
CFB Lawyers has prepared the table below to help guide you through the announced measures:
I. Support Measures for Employees and Employers
Category
Conditions
Amount
Employees
Residents whose total taxable professional tax income does not exceed MOP600,000.00 in 2020 and 2021 (i.e. average monthly salary for the past two years does not exceed MOP25,000.00 – 12 months' salary a year)
MOP15,000.00 / per person

Freelancers / Self-employed professionals

Residents in the second group of professional taxpayers with reported profits of less than MOP240,000.00 in the year 2021

MOP15,000.00 to MOP300,000.00 / per person.

Amount of subsidy is calculated based on 10% of the average reported business costs of the previous three years, from 2019 to 2021.

7 categories of freelance workers with valid licences in 2021, namely taxi drivers, tricycle drivers, hawkers and stall hawkers, tourist guides, water taxi drivers, fishermen, and insurance agents resident in the Macau SAR
MOP10,000.00 / per person

Business Operators

For complementary income taxpayers whose reported profits for the year 2021 are less than MOP600,000.00, based on 10% of their average reported business costs of the previous three years, from 2019 to 2021
MOP30,000.00 to MOP500,000.00 / per taxpayer
II. Tax Deductions
| | |
| --- | --- |
| Category | Measures |
| Urban Property Tax | Refund of 25% of the Urban Property tax paid on real estate property used for commercial, industrial and office purposes for the year 2021 |
| Tourism Tax | Exemption for all establishments |
| Fees for the issuance and renewal of administrative licences and related inspections | Waiver or refund of fees related to hotels and catering establishments, specific economic activity venues or trades, etc. in 2022 |
| Commercial Vehicle Licence Tax | Refund of tax paid in 2022 |
III. Other Subsidies
Category
Measures

"Specific plan to subsidise interest on bank loans to companies"
– Individual Entrepreneurs in the Macau SAR, or
– Macau SAR residents holding more than 50% of the capital of a commercial enterprise

Interest subsidy of up to MOP5 million for eligible enterprises for a maximum of 2 years, with a maximum annual subsidy rate of 4%
The "Interest-only payment and suspension of principal repayments" measure is extended until 31 December 2023.